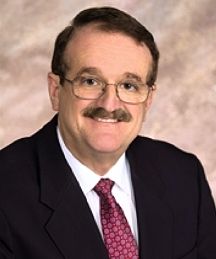 About Deju Management Advisors
Our CEO is:
Dr. Raul A. Deju, is the author of 6 books and over 200 publications. He is a former Chairman, CEO, and COO of various firms public and private including firms traded in the NASDAQ and the NYSE. Dr. Deju's experience includes energy, entertainment, technology, basic industries, telecom, and the environmental and construction fields. Dr. Deju has been an advisor to a number of federal committees and international boards. Dr. Deju's teaching experience includes the University of Pittsburgh, Wright State University, John F. Kennedy University, St. Mary's College, and the University of California at Davis. He has been the founder of the Institute of Entrepreneurial Leadership. Dr. Deju has been recognized as one of the 25 Most Influential Latino leaders in the San Francisco area.
Staff Assigned to projects are selected from renowned authors, financiers, and management experts as needed for a specific engagement.
Deju Management Advisors, Inc.
For more information e-mail:
rdeju@deju.net